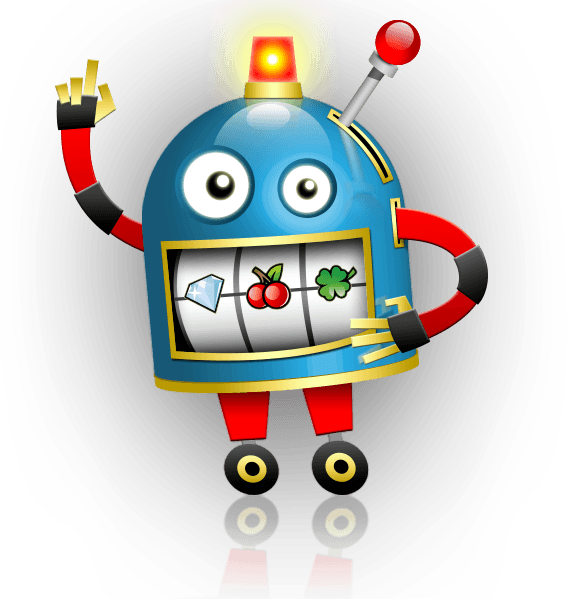 How To Win at Slots at SlotoCash Casino
Most people play the slots as a form of entertainment. Slots play involves a simple goal of lining up matching symbols across paylines and collecting payouts based on which symbols were matched. Some slots fans have started to consider whether they can earn a living by playing slots. There are dozens of poker players whose primary income comes from their poker playing activities. Why not slots? Check out some of the best tips and strategies that give you a better understanding of how to win at slots – at our very own, SlotoCash online casino.
Ever since slot  machines were introduced at the end of the 19th century, players have looked at the "one-armed bandit machines" as a way to enjoy some light-hearted fun and compete at a simple gaming challenge. Early machines involved three reels and a lever which the gamer would pull to see which symbols could be lined up. Game symbols had different values so if you lined up three cherries, for instance, you might earn a higher payout than if you lined up three lemons.
No one ever regarded these slot machines as money-makers however, especially in the early days when the machines were located in salons and candy shops and "payouts" came in the form of pieces of fruit, drinks and candy. When the first casinos opened in the pioneer Las Vegas hotels of the '40s, slots were featured but regardless of the various changes and upgrades, no one ever thought of using them as a way to make money.
Today, things are different. Slots are online and gamers can play online slots at any time and from any location at the SlotoCash casino – they literally have the casino in their pocket!
The online casino features hundreds of slots online games with new games being introduced regularly. There are multiple types of slots – three-reel, five-reel, payline slots, no-payline Ways to Win slots, slots with special features, slots with free spins, 3D slots and more.
So the question is, with so many new opportunities for slots gaming, can slots join other types of gaming events as a way for a good player to win big?
Some things to consider include:
How to understand your machine.
How to find the right slots for your needs and expectations.
How to understand the Return to Player and make it work for you.
How to maximize slots and casino bonuses.
How to expand your slots gaming into jackpot and tournament play.

Copyright © 2023 Sloto'Cash. All Rights Reserved. You must be at least 18 years of age to play.